Setting Clips - Pack 10
Setting clips are ideal to help secure hair away from your face or set your curls without leaving a lasting imprint in your hair. Add... more details
Details
Setting clips are ideal to help secure hair away from your face or set your curls without leaving a lasting imprint in your hair. Add our Original & Mineral Setting Clips to your bathroom cabinet to help prep and prime your at home hair and make-up routine. Our O&M Creative Director's essential backstage tool for NYFW and frequently spotted on-set during styling sessions for stylist to the stars, Brad Mullins.
Usage
Hair Type
Suitable for all hair types.
How Often
Daily as needed during styling
Option 1
Secure one or both sides of your hair back from your face whilst applying make-up.
Option 2
For an effortless finger wave look, loosely roll up individual, pre-heated curls and secure with a setting clip. Remove clip once the hair has cooled.
Ingredients
Each pack contains 10 pink setting clips. Five with the O&M logo and five with the Original & Mineral logo.
Clean From
Our promise to you. O&M products are safe to use on coloured hair, sensitive skin and are clean from: Sulphates, MIT, Parabens, Triclosan, Propylene Glycol, Phthalates & Gluten.
My absolute go to, to tame and train the mane during styling! My O&M Setting Clips are a standard in my morning routine, and I always have a sneaky pair in my handbag for effortless day to night hair touch ups.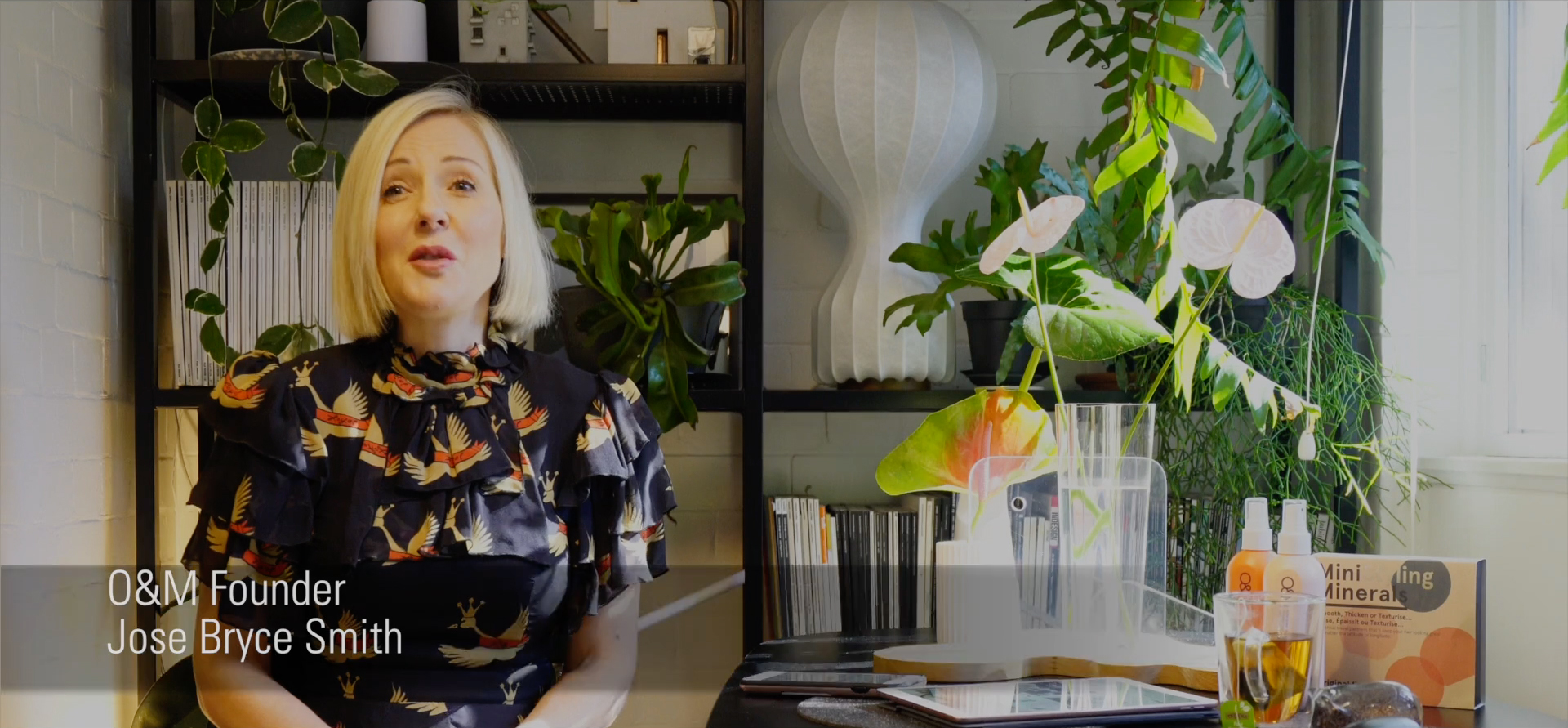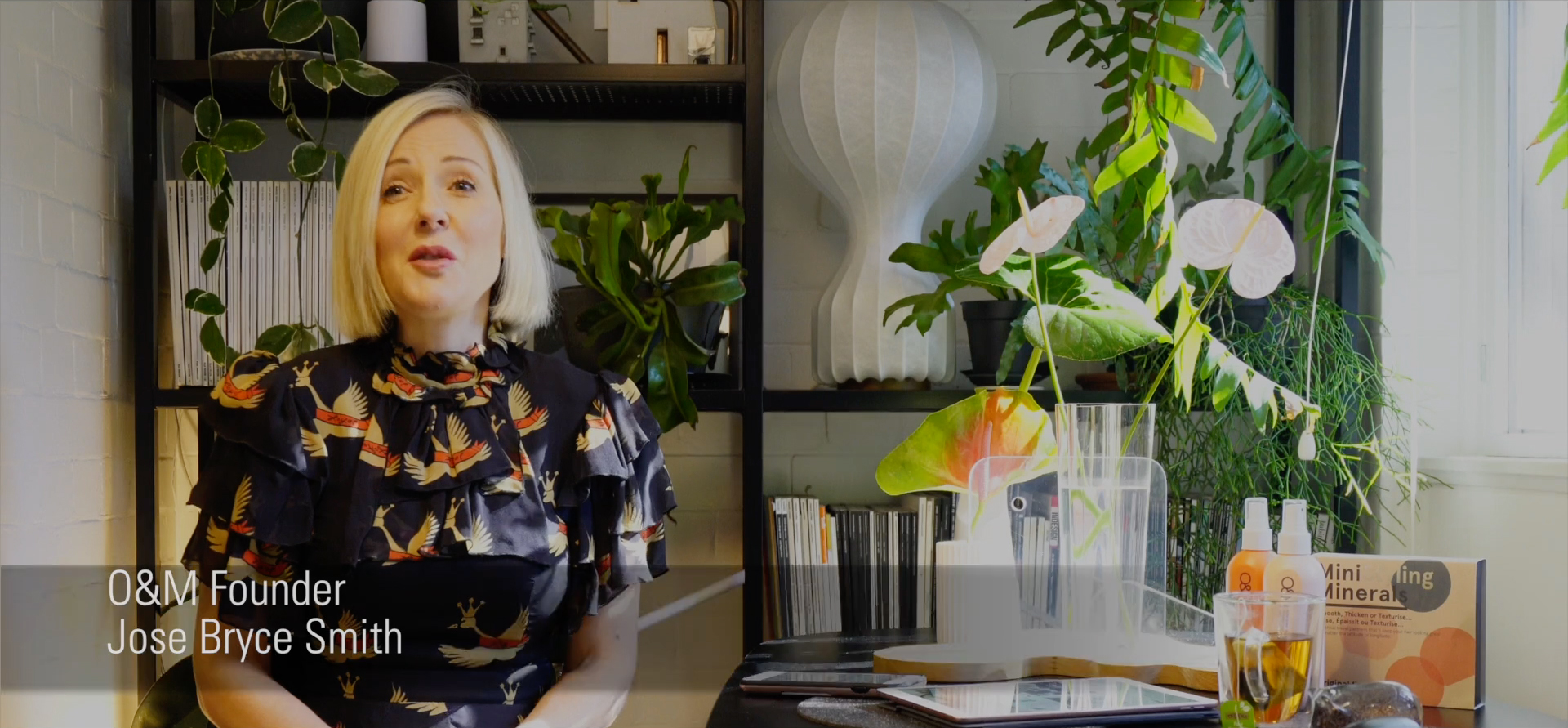 Reflecting on a natural decade
Founder, Jose Bryce Smith reflects and celebrates the milestone journey the Original & Mineral brand has taken in it's first ten years. 
Treat your hair kinder
Add these products to your routine to nourish your hair even more.